About us


teutopress deals with photo and text reports as well as the corresponding copyrights. We have been on the market since 1982 and cooperate with the most prestigeous German speaking newspapers, journals and magazine programmes in Europe. Broadcast stations, publishing houses and advertising agencies are amongst our established clientèle.
Freelancers and permanent photographers working for us are based in Hamburg, Berlin, Cologne, Bielefeld, Frankfurt/Main and Munich. They  work on behalf of our editorial office in Bielefeld.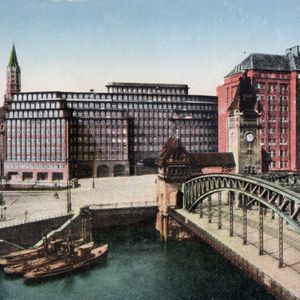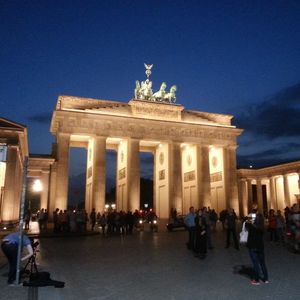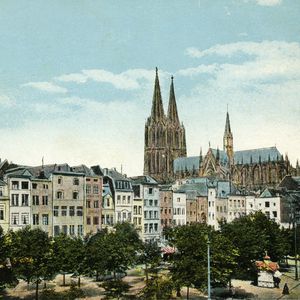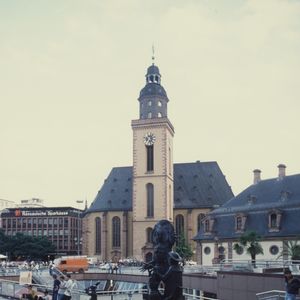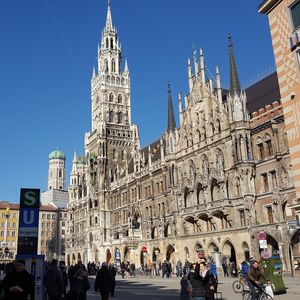 Our topics

We are watching closely
teutopress focusses on the production of pictures of VIPs, on celebreties of all kinds. You will find stars from the cinema, television or other media as well as the important persons behind the scenes, politicians as well as managers, artists as well as athletes. According to requirements and topic we provide you close-ups, half- and full-length portraits, homestories and studio productions.

Furthermore,teutopress produces versatile feature and symbol pictures on everyday topics such as waste separation, alcohol at work, wave of influenza or gasoline prices, problems with craftsmen or consulting the oculist.
In addition, we offer a constantly increasing repertoire of exotic as well as typical motives from all over the world in case you want to illustrate your travel report. There are photos of the country and its people, culture and nature from Amazonas to Zimbabwe. Whether Cologne or Kalkutta, we love to photograph on your demand!
Search images
Responsible behaviour
Picture Transfer
Quickest access

Under "Search Image" you have the quickest access to our databank. You can view the images and after having registered you can download them. As an alternative we send you digital high-resolution photos per e-mail directly to your desktop. Furthermore, we offer to send you a photo CD or photographic prints by post.

The archive system Picturemaxx enables you to search our digital archive day and night. Make your choice whenever you want and never hesitate to contact us in case you have any questions.